Blog Home
Fun Thanksgiving Games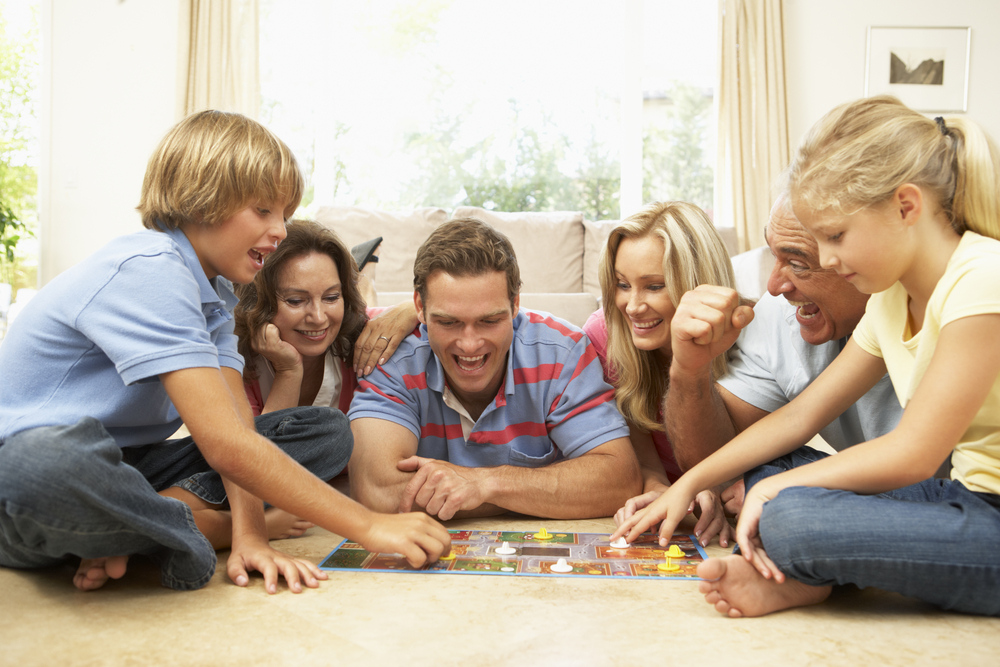 Thanksgiving is the perfect time to get together with family and friends for some fun and games in your Garland, TX apartment! The Mansions at Spring Creek Blog is featuring some fun Thanksgiving themed games that everyone will love.
Play pictionary but use Thanksgiving themed words like pumpkins, turkey, autumn, pilgrim, etc. to keep the spirit of the holiday alive! Use scraps of paper to write the words on, fold them, and put them in a bowl, or if you are feeling crafty, turn a mason jar into a turkey with painted popsicle sticks as the feathers with the words written on them. For instructions on how to make the turkey mason jar and popsicle stick feathers follow the tutorial from I Dig Pinterest.
Scavenger hunts are always fun, and this gratitude-themed scavenger hunt is the perfect Thanksgiving activity! Come up with your own list or print out this pre-made list from Let's Get Together. At the conclusion of the scavenger hunt get everyone together to share your pictures with the things you are grateful for.
A fun relay race for everyone, whether you are participating or watching, everyone is bound to have a good time and a few laughs! Like any relay race the members of the team must race to a given point, but the unique challenge is they must race carrying a balloon between their legs, without using their hands to hold it and without popping the balloon. This might be a game worth videoing for future laughs.
Test your Thanksgiving trivia knowledge with these fun multiple choice trivia cards. Add a little dose of friendly competition by offering a fun prize to the person who gets the most answers correct. Even if you don't know the answers this game is fun because you get to learn a thing or two!
What are your favorite Thanksgiving games or activities to play? Share your favorites with us in the comments so we can have fun playing them too! Thanks for reading our post and have a Happy Thanksgiving and a wonderful month here in Garland, TX.