Blog Home
GivingTuesday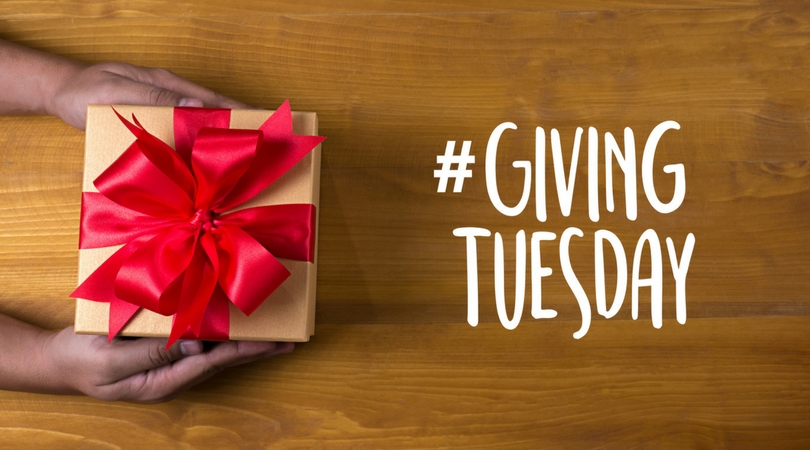 Don't let the spirit of the holidays get lost in all the bustle of holiday shopping and preparation! Take time to recognize and remember the spirit of giving this year by celebrating and participating in Giving Tuesday. The Mansions at Spring Creek Blog invites you to learn more about this global day of giving by reading on.
About
Giving Tuesday officially began back in 2012 as a movement to support and celebrate the act of giving worldwide. Giving Tuesday is celebrated on the Tuesday following Thanksgiving (in the U.S.), Black Friday, and Cyber Monday.
Become Involved
There are multiple ways to become involved in Giving Tuesday. One way is to do acts of service throughout the day and post them on social media with #GivingTuesday. Post your #UNselfie on #GivingTuesday on social media to show how you are giving back to the community. You can also visit givingtuesday.org to find local nonprofit businesses near you to volunteer at. You can also donate to one of the many charities associated with the Giving Tuesday movement.
Purpose
Giving Tuesday was started in an effort to help bring the focus of the holidays back on what they are really about — giving. This initiative is worldwide and seeks to reinstate the habit of giving in a world that has become so focused on receiving and being concerned only about oneself. The seemingly small act of giving has the power to unify and build lasting relationships all over the world.
How do you plan on becoming involved in Giving Tuesday? What is your favorite way to give back to the community? Share your thoughts and experiences with us in the comments so we can be inspired by them. We appreciate the acts of service that happen daily in our apartment community. Thanks for reading our post, and don't forget to celebrate #GivingTuesday this year in Garland, TX or wherever you may be for the holidays!