Blog Home
Local Holiday Events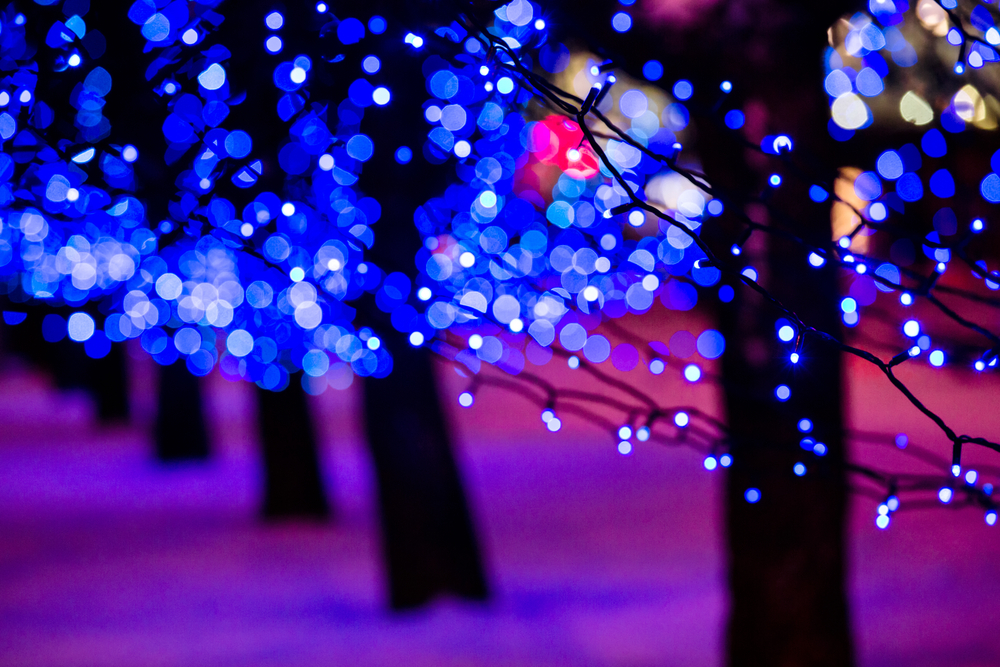 The holidays wouldn't be nearly as much fun without all the exciting festivities. The Mansions at Spring Creek invites you to have some fun this month and get out of your apartment by attending some local holiday events in Garland, Richardson, and Plano, TX. Read on for information about a few different holiday events happening in the area.
Garland
On Thursday, December 7th, come celebrate the holidays in downtown Garland. The festivities begin at 5:30 pm and include snow tubing, train rides, arts and crafts, a children's choir, pictures with Santa, and more. Stick around for the tree lighting event at 7 pm!
On Friday, December 8th, and Saturday, December 9th, come enjoy a free showing of a great holiday movie at the Plaza Theatre. Each night the movie starts at 7 pm. Friday night is a free showing of White Christmas, followed by a free showing of Elf on Saturday night. Watching these holiday classics is the perfect way to get ready for the holidays.
Richardson
For Christmas Eve on Sunday, December 24th, come enjoy some yoga with goats, coffee, and hot cocoa. If you have never experienced goat yoga, the holidays are the perfect time to try something new! The class is an hour long from 9 am to 10 am. Click the link above to reserve your spot by buying your tickets online.
Plano
Plano Symphony Orchestra's Home for the Holidays Concert
On Sunday, December 17th, the Plano Symphony Orchestra will be performing their annual holiday concert, "Home for the Holidays," at the St. Andrew United Methodist Church. There are two different performances, one at 4 pm and another at 7:30 pm.
Visit the Ice Palace in the Willow Bend Shopping center for a magical holiday experience. Enter the 30-ft globe complete with falling snow and you will feel as if you have been transported to a winter wonderland! Get your picture taken with Santa and receive a free gift from him just for visiting. Just make sure you visit before 6 pm on Christmas Eve when Santa has to head back to the North Pole.
What other cool holiday events have you heard about in the area? Let us know by leaving a comment on this post. Thanks for reading. Have a happy holiday season here in Garland, TX!