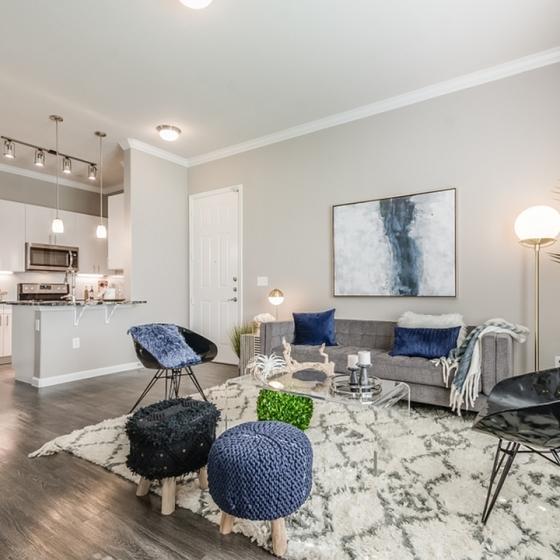 6221 Naaman Forest Blvd
Garland,
TX
75044
phone:
(469) 914-4501
fax:

(469) 609-9004
Send us an email
Please fill out your contact information and preferences below. We will contact you shortly after we receive your information to discuss the available options at our community.

For Special Assistance Dial 711 to be connected through the National Relay Service.